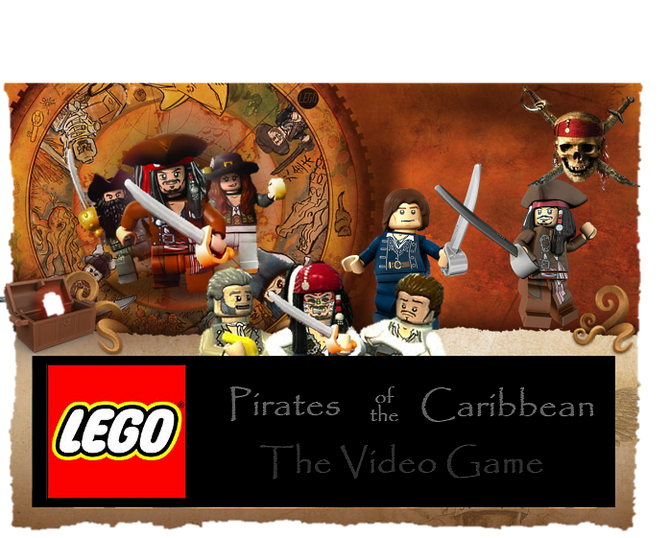 Welcome
The Lego Pirates Wiki is a wiki where you can put info about the game in an article that anyone can edit!


We are currently housing 160 Pages with 6,211 edits for the entire wiki., and YOU can help!!!. Contact us Now at this Page Click Here
Also Check out:
Pirates of the Caribbean Wiki

Pirates Online Wiki
Wiki News
Hiya to all of the new editors!
I am Katbluedog, one of the bureaucrats(Admiral) here. Our founder J…

Tama63
•
Thats right we are now on twitter you can see updates here or on the main page under wiki activity.…

I sent a message to wikia staff about how we can't edit user pages. Dopp told me this:
Hello,
Thank y…
Minifig of the Month
Jack the Monkey is Captain Barbossa's pet capuchin monkey, named after Jack Sparrow to mock him after Sparrow was marooned on a deserted island. He shares the curse of The Black Pearl, being immortal, but does not seem to mind the drawbacks of eternal starvation. After the full trove of Aztec gold is restored and the curse is lifted, Jack manages to pilfer a single coin before Isla de Muerta sinks into the sea, bringing the curse back onto himself again.
Disclaimer
Lego Pirates the Video Game Wiki is not associated in any official way with the Walt Disney Company or Disney Interactive, its subsidiaries, or its affiliates.The characters as well as "Pirates of the Caribbean" are TM and © (copyright) Disney, and its related entities.
Any Content suspected of a copyright violation will be removed immediately and the posting user will be warned. If you think any posted content is in violation please inform one of the Adminis and we will remove it immediately.